Add your thoughts here… (optional)
On Puffy Clouds
13 days!
Today is Black Widow Day~
Love love how Scarlett Johansson looked here, so here's a  tribute to her for being such a kick ass character.
Joss Whedon is amazing at writing some very strong female characters. Being the only female member in The Avengers, I have high hopes for the beautiful Natasha Romanoff/Black Widow.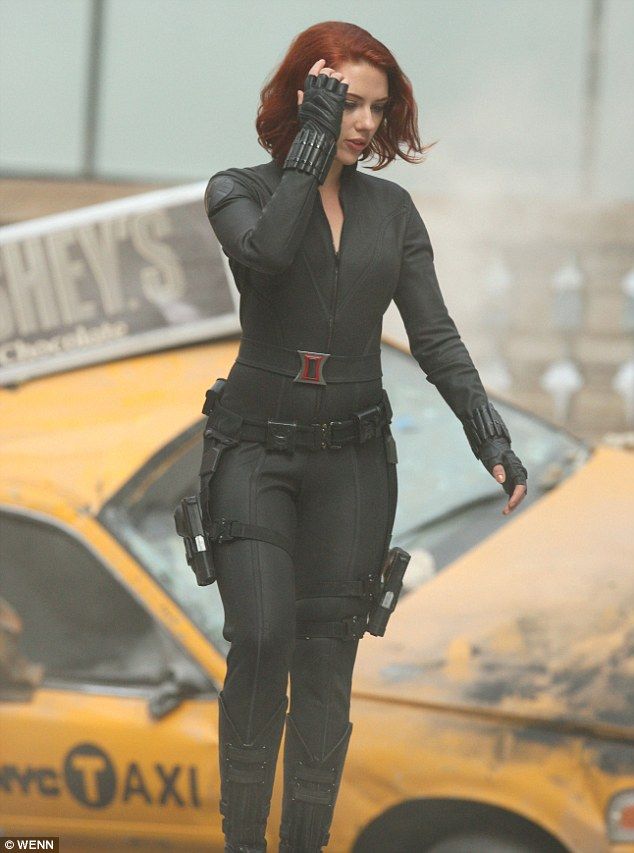 More under the cut!
View original post 8 more words